See why the best bartender training courses are in Raleigh, North Carolina
Why choose our local bartending school?
High-quality bartending experience with exceptional reviews.
Convenient and flexible hours 6 days a week.
Hands-on bar training with 1-on-1 instruction.
Lifetime job placement assistance guaranteed.
Knowledgeable and experienced bartenders to guide you.
Online bartending classes offered daily.
Fully stocked bar stations measured over 6 feet apart.
Hand sanitizer at every station.
Classes begin and end with handwashing.
Sanitation compliance taught and enforced for all students.
Get 50% OFF – This Month Only – Call (213) 380-3200 & mention code: FastCash
Lifetime Job Placement Assistance Guaranteed
National Bartenders is the ONLY bartending school providing lifetime job placement assistance guaranteed in Wake County in 2023. You can easily start earning money and experience while attending our bartending school in Raleigh.
We're frequently registering students from nearby locations such as Cary, Garner, Auburn, Knightdale, and Millbrook while providing them job placement assistance as well.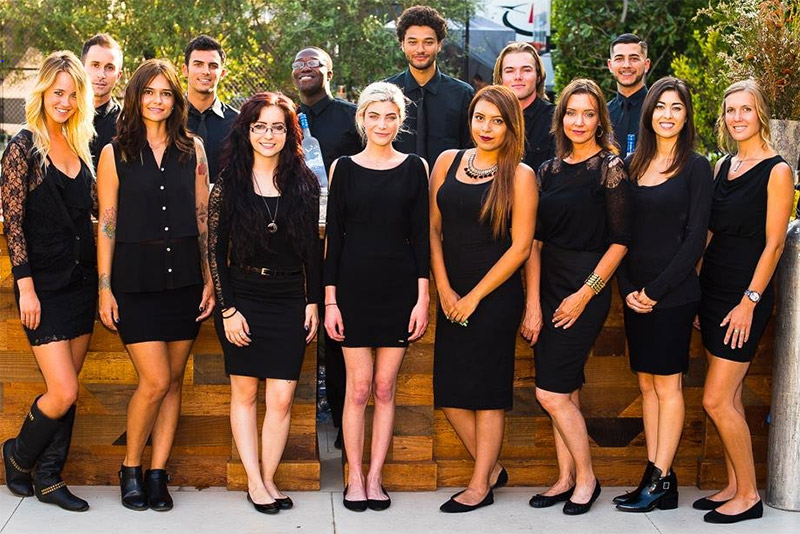 Most Common Bartending Questions & Answers
Honestly? It's completely up to you! With classes available 6 days a week online and in-person, you can register for bartender classes around your own schedule.
Whenever you want, seriously! You can enroll in your local bartending school in Wake County anytime Monday through Saturday. In-person and online registration is available every week of the month in 2023. Our experienced staff is always on campus to help get you started in your new and lucrative bartending career!
Every student is eligible for employment through our event staffing services. While you are training, you cannot work as a bartender, however, you can be employed for events as a server or bar back! There is plenty of opportunities for you to make a substantial income while training with NBS!
Related: How much does it cost to rent or hire a bartender?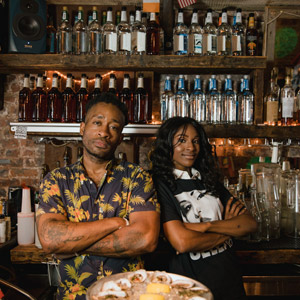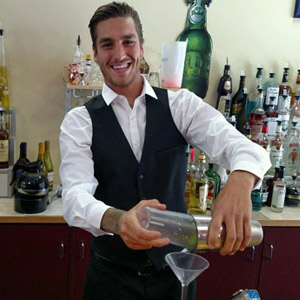 Register for In-Person or Online Bartending Classes
Since 1984, National Bartenders has been the leader in providing bartending courses online and in-person nationwide. Classes are limited (and we're not just saying that) so if you call (213) 380-3200 now, you can pick and choose your preferred day and time and start earning cash in a matter of weeks.
Get 50% OFF – This Month Only – Call (213) 380-3200 & mention code: FastCash